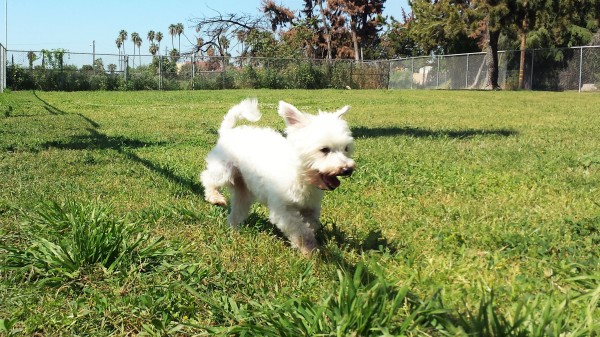 Want to help on a monthly basis? Make it easy with PayPal! Set it and forget it! Pick your monthly amount and make automatic donations every month. Select your amount below. Cancel anytime!​​
We Greatly Thank Our Sponsors!

​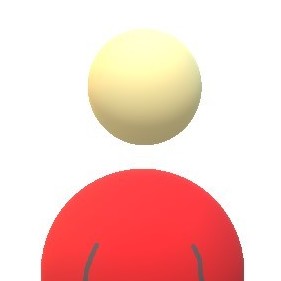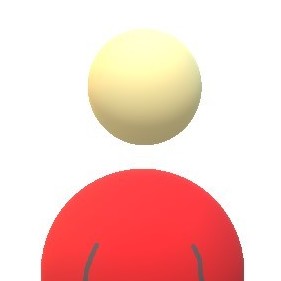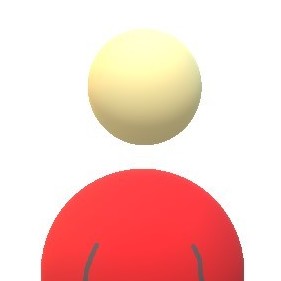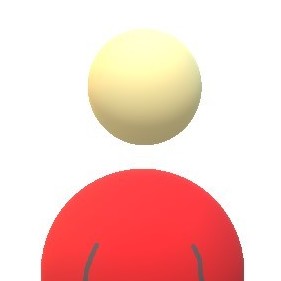 ​Sponsor One

Your Campany Logo
You!
​Sponsor Two
Your Campany Logo

You!
​Sponsor Three
Your Campany Logo

You!
​Sponsor Four
Your Campany Logo


How can my company become a 

Tiny Paws Fresno sponsor?​

The community need is great. Substancial financial help

that comes with grants and sponsorships.​

Perhaps, members of your company can contribute expertise to help us to do our job better. Get your employees involved  with matching donation programs.

Or, Make in-kind donations of goods or equipment.​
Do you have a Company or Organization?

Would your company like to be a Tiny Paws Fresno grantor!

Please contact us: