About Us

The Story - Our Mission - Our Goal
Who's on Board?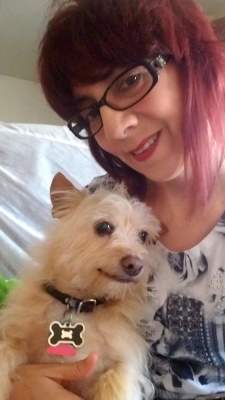 The Story 
Cinnamon adopted a small dog who she named Titan. When she brought him home, she had quickly realized that he was very sick. She took him to the Veterinary Emergency and found that he had pneumonia. The Veterinarian did not know if he would live. In order to save his life, the vet bill was $3000.oo. It was then that she had to make a decision, and took a gamble on his life. At that time, she didn't have that much money, and was fortunate to borrow the money from her mother. 


She made a promise to Titan that if he lived, she would give him the best life and have lots of small dog friends to play with. 
After his long battle fighting for his life, he began to grow healthy and strong and Cinnamon fulfilled her promise to him and started Tiny Paws small dog play group on April 14, 2013. He was very happy playing with a small handful of small dog friends, but the unthinkable happened.......the small dog play group GREW! 
​
Five years later with over 550 members, it was at that moment that Cinnamon wanted to make a huge impact and take Tiny Paws to the next level. 

What was once a small dog play group, is now Tiny Paws Fresno, a nonprofit corporation 501(c)(3) helping the  community.

Our mission is to stop small dogs from experiencing mental anguish and improve physical health by bringing together small dogs to experience positive and beneficial socialization skills, fun, and exercise which may assist with mental rehabilitation. We emphasize the benefits of Health & Wellness by offering education and helpful services to the community. 


To further assist our community, our goal is to assist dog owners through our programs such as: The Small Dog Play Group, Small Dog Coat Drive, Providing helpful Resources about canine Health & Wellness, offer the Titan Vet Bill Assistance Fund that saves dogs from being euthanized, and Diamond Prescription Food Aid Fund.

In the near future, we would like to open a Resource Center with a Indoor/Outdoor small dog play areas. so that we may be able to further educate our community with classes and dog training.

We are donation driven only. Please help us help others. A few dollars added up makes a huge difference!
Click here
to make a donation.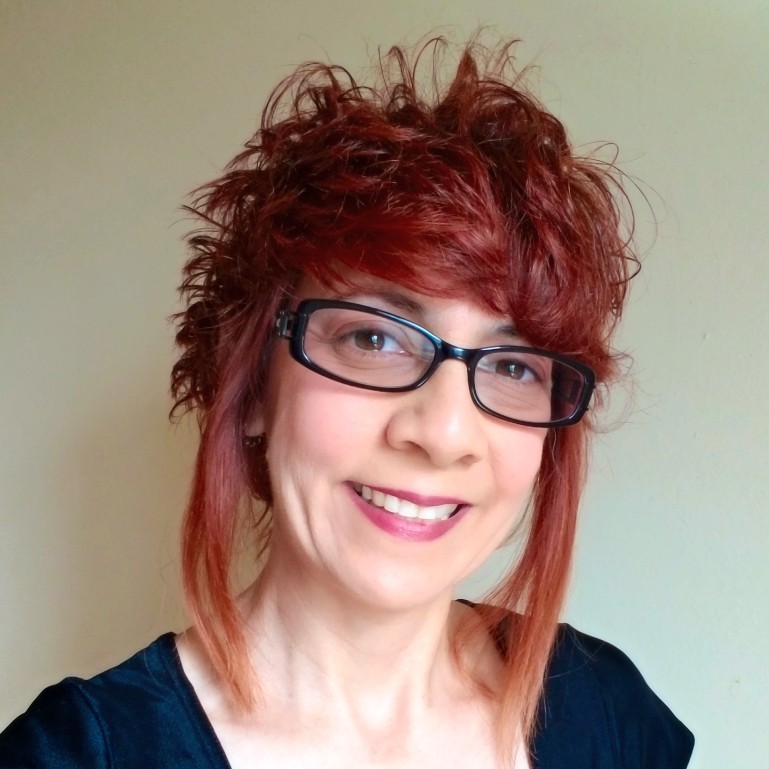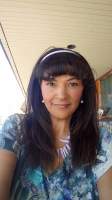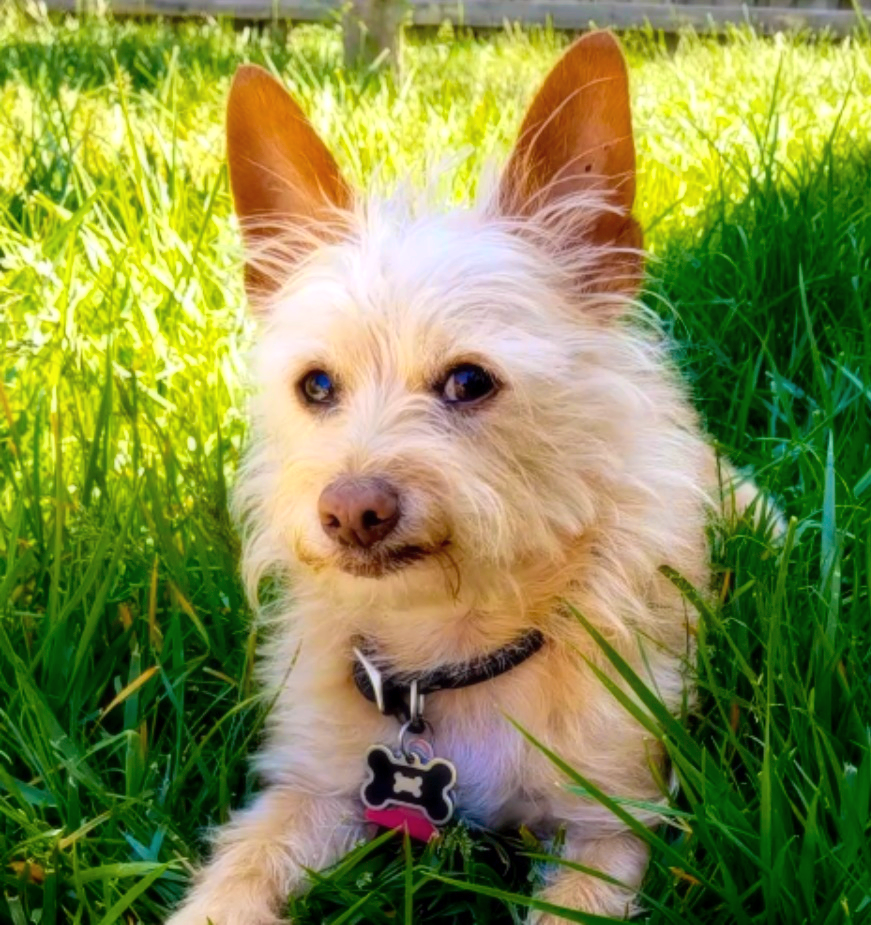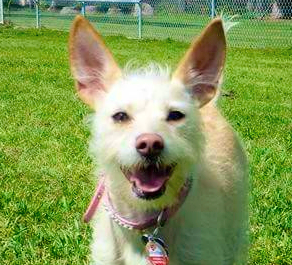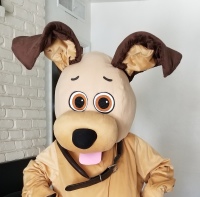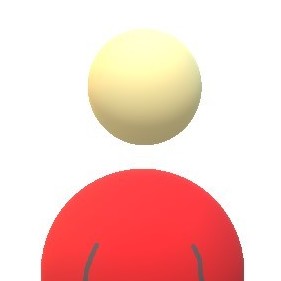 Tiny Paws Fresno is guided by our supporters for the betterment of our community.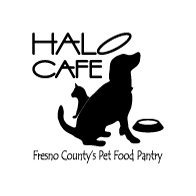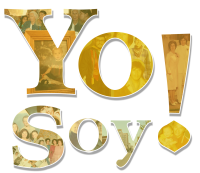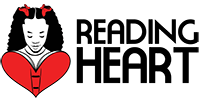 To view our Community Supporters page click Here
If your business would like to assist Tiny Paws Fresno and helping us grow, please email us at info@tinypawsfresno.org
Subject line: Community Supporter

Attach your company Logo and your website link, 
and give a brief description on how you would like to assist us.